3.7V Cylindrical lithium battery, 18500 1600mAh 3.7V Foldable electric mosquito swatter battery
Product Detail
Make an inquiry
Product Tags
.Voltage of single cell: 3.7V
.Nominal voltage after battery pack combination: 3.7V
.Capacity of single battery: 1.6ah
.Battery combination mode: 1 string 1 parallel
.Voltage range of battery after combination:3.0V~4.2v
.Battery capacity after combination: 1.6ah
.Battery pack power: 5.92w
.Battery pack size: 20*18.5*67mm
.Maximum discharge current: < 1.6A
.Instantaneous discharge current: 3.2a-4.8a
.Maximum charging current: 0.2-0.5c
.Charging and discharging times: > 500 times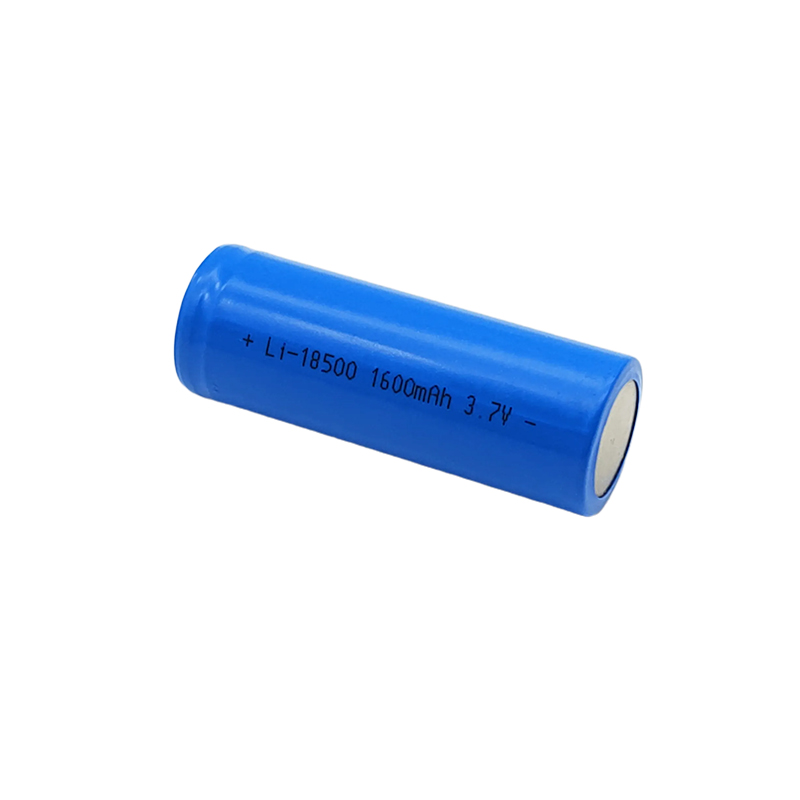 3.7V cylindrical lithium battery
Meet the relevant national standards and requirements for batteries
All finished battery products are calibrated and tested before delivery. They can be used directly and normally.
Since 2009, Dongguan Xuanli Electronics Co., Ltd has been committed to supplying power supply solutions for various electrical appliances. Xuanli has more than one thousand battery models and power supply application solutions for over 300 kinds of electrical appliances. The main products include an intelligent battery pack, 18650 lithium batteries, polymer lithium batteries, lithium iron phosphate batteries, power batteries, and various special batteries and widely used in medical products, power equipment, lighting products, power tools, consumer electronic products, and various middle high-end portable electronic instrument powers supply fields.
Like this product, we can use it on folding electric mosquito swatters, home appliances and toys.
We produce 500,000 batteries per month. From the preliminary plan confirmation to the sample confirmation, the product specification confirmation, and then to the subsequent batch shipment, all the data in each link are recorded. The follow-up orders are strictly following the confirmation. All links are controllable and traceable.
Our factory has passed ISO 9001:2015 certification. All batches of products are in line with IEC62133, CE, UN, RoHS, and other certifications.
---
---